Virtual Gallery Bot 3
A Griddy Stripped Raster Bot
A mixer bot on daily basis. Once per day the bot will publish a new image to an vr gallery. In that gallery there is no animation, but some architectural representations.
August 2018 view into the virtual gallery from the entrance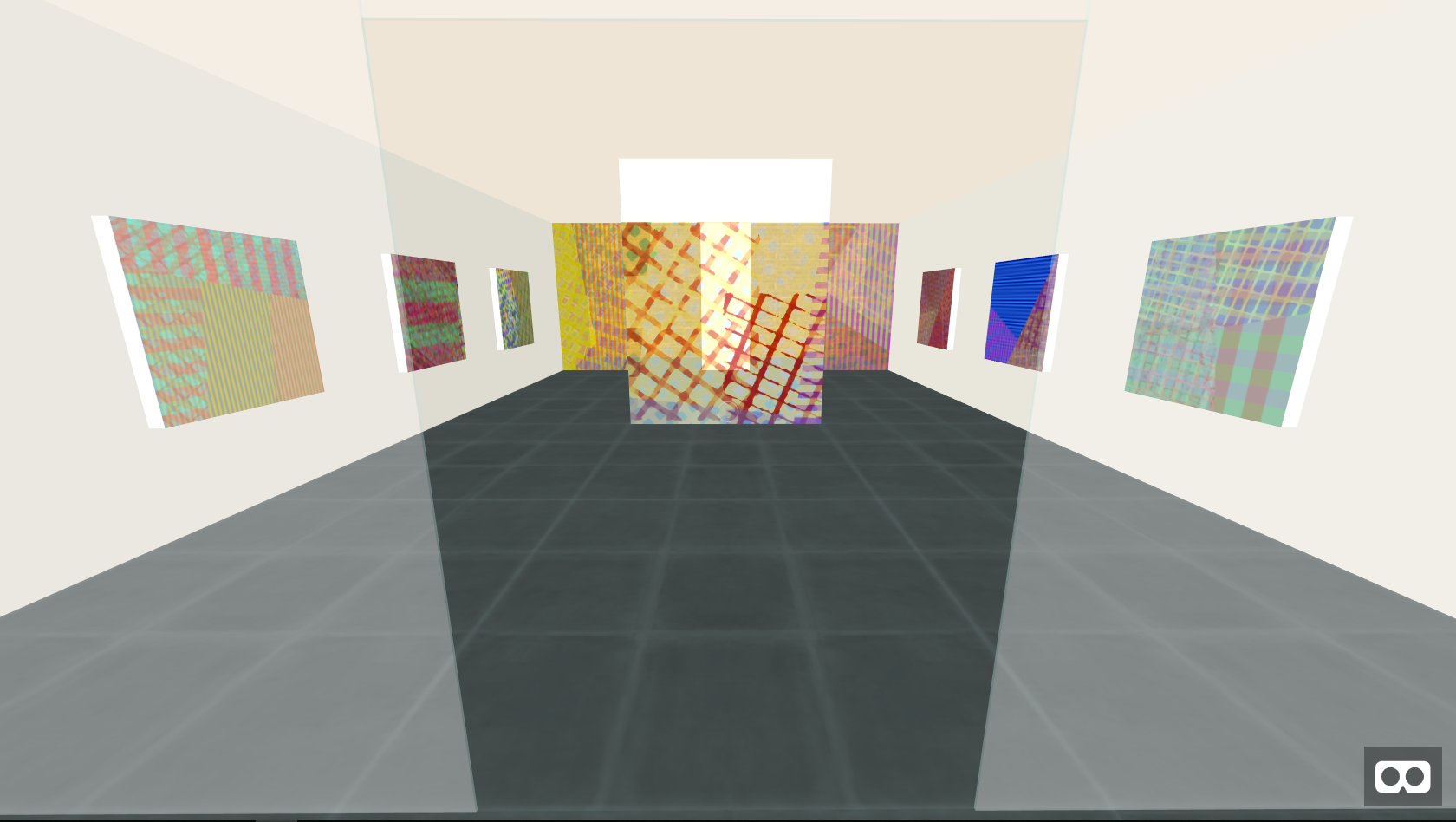 v-r.gallery
v-r.gallery has some social channels on Twitter and Slack. You are invited to parcitipate.